MALEGOAT - 'Plan Infiltration' ~ (10th Anny+ 2023 Issue)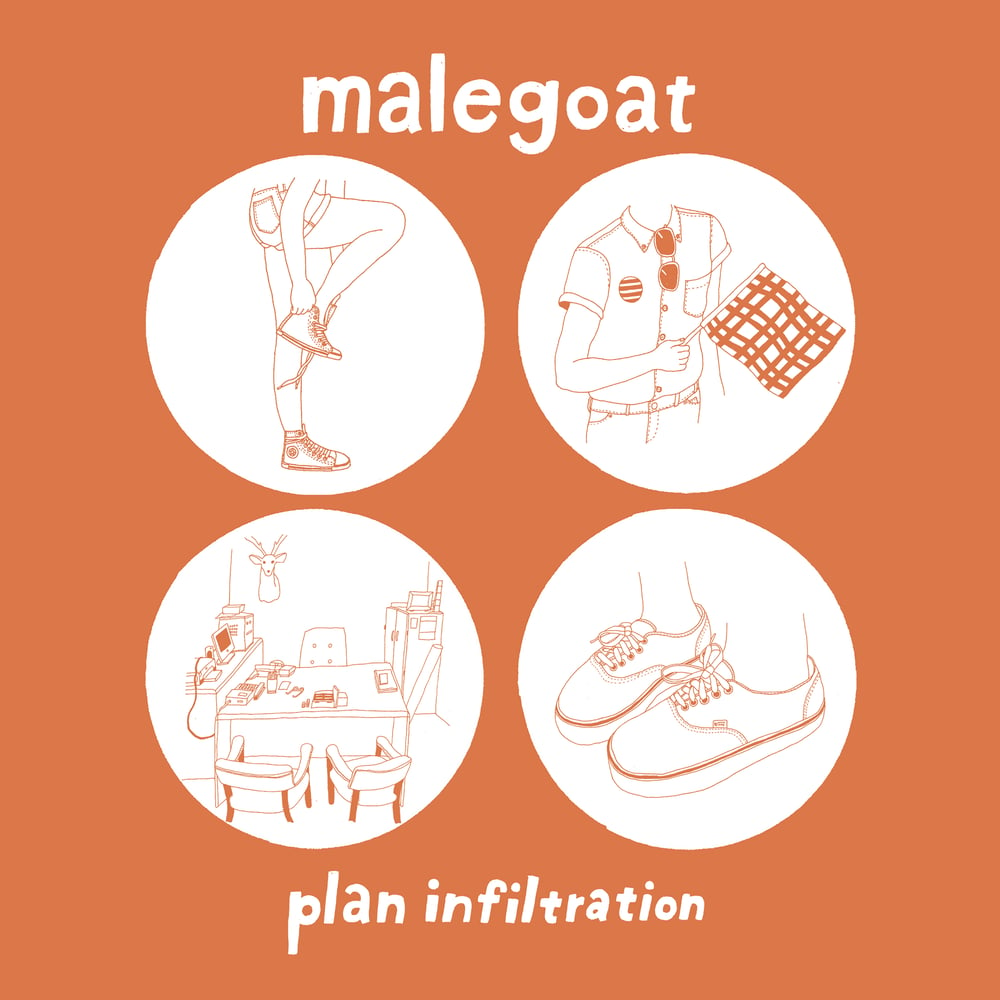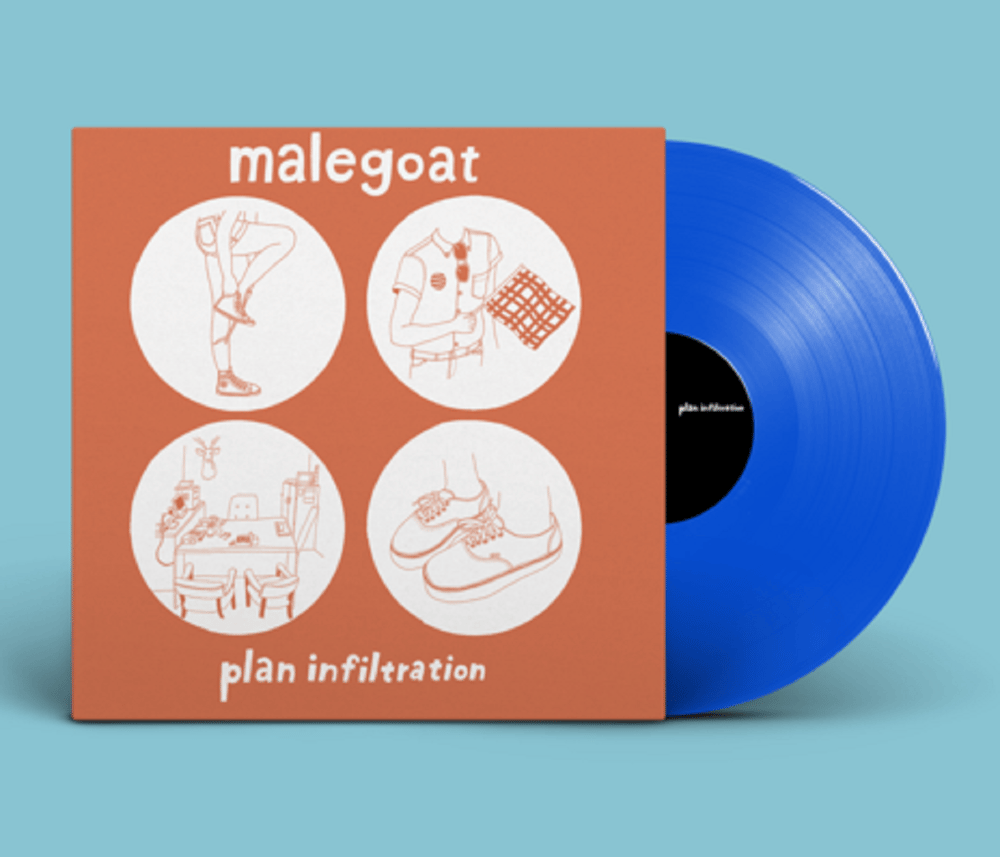 (**THIS IS A PRE-ORDER. ORDERS WILL SHIP IN EARLY APRIL**)
While the bulk of the Emo Revival happened in the United States through the 2000s and 2010s, Japan held their own renaissance. Leading the charge was Malegoat with their signature twinkly guitars, shouty vocals, and flashy drums. They shared the stage with the likes of Empire! Empire! (I Was a Lonely Estate) and Braid on their respective Japan tours and even made their way to the US and toured with Algernon Cadwallader.
Originally released on cassette in 2009 and CD in 2011, "Plain Infiltration" was their first record, now available for the first time ever on vinyl and digitally on all streaming platforms.
TRACKLISTING:
01: Transparency
02: Boredom
03: Resistance Activity Of Brain
04: Entire
05: Osmosis
06: Cogwheel
07: Leave
08: Expression
09: Nothingness
10: Ashes
11: Pure Existence
NG079 2023
STREET DATE: April 14, 2023
RIYL/FFO: emo / math rock/ 00's emo revival
4-WAY SPLIT:
New Granada Records (US)
Count Your Lucky Stars (US)
Waterslide Records (JP)
Votu Records (FR)
TAMPA BAY AREA LOCALS:
Use code: MGPICKUP to avoid shipping cost and pick up at Tampa's Microgroove
4906 N. Florida Ave 33603) 1st week of April.