POHGOH 'Secret Club' ~ CD or CS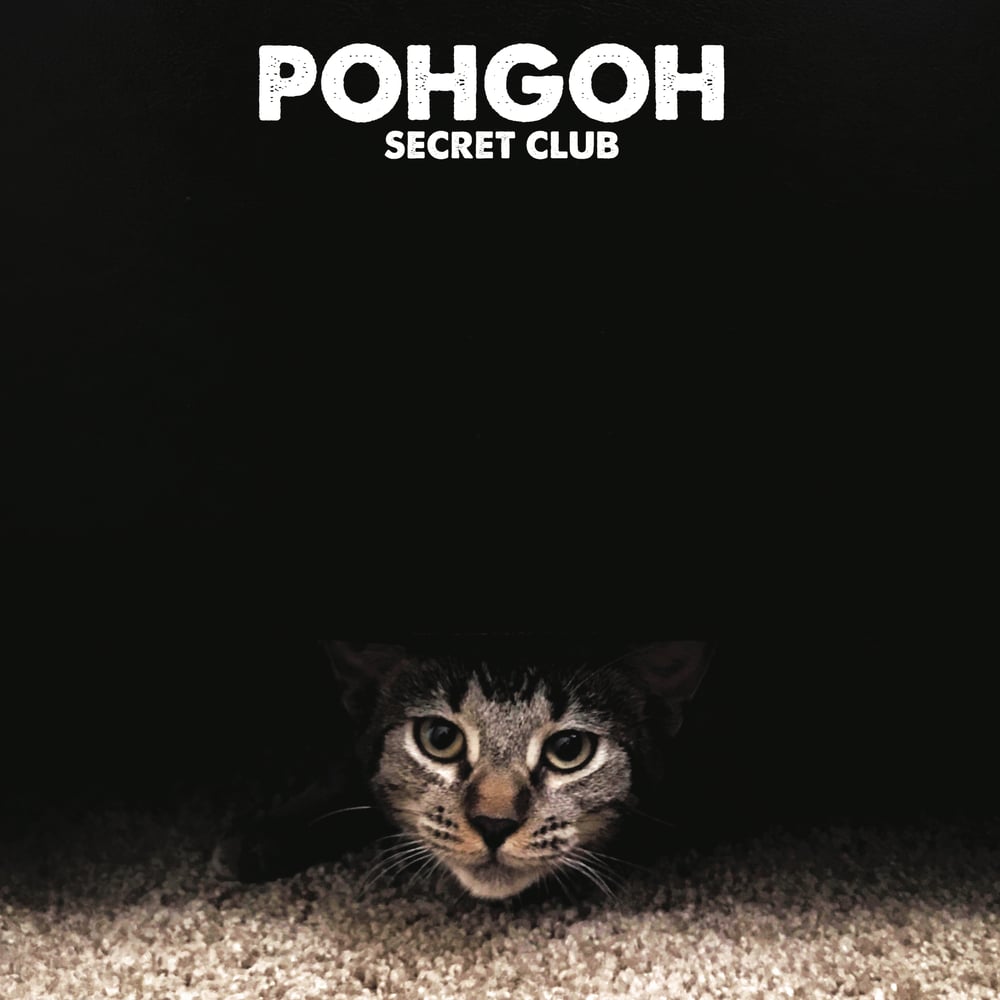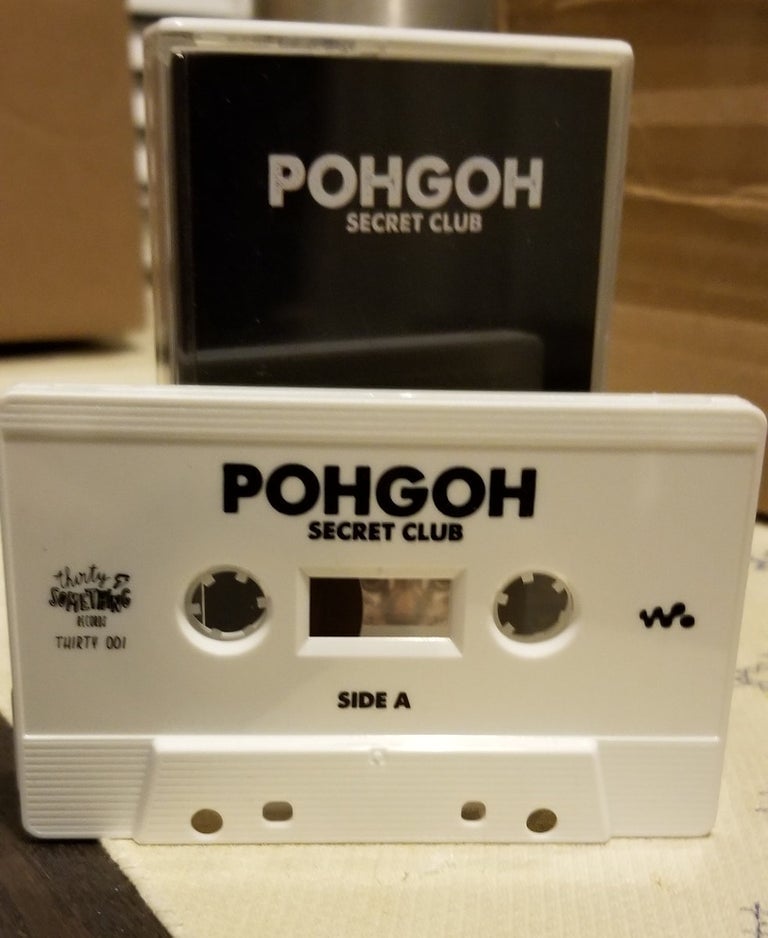 TRACKLISTING:
01. Business Mode
02. With A Smile
03. Try Harder
04. Reprise
05. Super Secret Club
06. Blood
07. Bunch
08. Digging
09. Who's The You
10. Unfortunate Face
11. Easterberg
- NG063 CD 2018
- Cassette is import from Thirty Something Records (DE)
RELEASE DATE: Friday September 7, 2018
JAPAN fans can order CD direct from Waterslide Records HERE!
**Local cusomters in the Tampa Bay Area can opt for no shipping and pick up at Tampa record shop Microgroove 4906 N. Florida Ave. Tampa, FL 33603. Just use CODE: MGPICKUP when checking out.
ABOUT SECRET CLUB:
Twenty-one years is a long time between albums.
Since calling it quits in 1997, Tampa, FL's Pohgoh has been known to break out the guitars for the occasional one-off reunion over the years. The last one reignited a missing passion and desire to write and perform music together. Susie Ulrey (vocals, guitar), Matt Slate (guitar), Keith Ulrey (drums) and new bassist Brian Roberts (Hankshaw, Murder Suicide Pact) spent the last couple of years hunkered down in their practice space revisiting the old material while hashing out fresh ideas.

In August 2017 the band made their way to Baltimore, MD's Magpie Cage Recording Studio to record their sophomore full-length with engineer/producer J. Robbins (Jawbox, Burning Airlines). The result is Secret Club, Pohgoh's first full-length since 1997's posthumous In Memory Of Bab, consisting of songs dealing with life as a band after almost 20 years apart and Susie's 15+ year battle with Multiple Sclerosis.
Diagnosed in 2001, Susie's lyrics touch on the hardships and struggles of living with the disease including, but not limited to, a constant worry of being a burden to others ("Business Mode"), years of chemical and drug therapies ("Super Secret Club") and a simple nightly fight pleading with her own legs to remain still ("Who's The You"). The album does have its 'light in the darkness' moments, too, with songs about the direction of the reunited band ("Try Harder") and the sheer power of positive thinking ("Bunch"), of which she declares "I lose battles, but I win wars." All of this set to a backdrop of crunchy Superchunk-y guitars, even as they visit the more downtempo moments of reflection throughout the 11 tracks.
With a rich history within the 90's DIY/indie/emo scene, Pohgoh was in a small league of female-fronted bands of the era alongside peers like Rainer Maria, Dahlia Seed & Jejune. The band's previous catalog includes several singles, a split 7" with Braid, the closing track on the Emo Diaries, Vol. 1 and the aforementioned full-length.